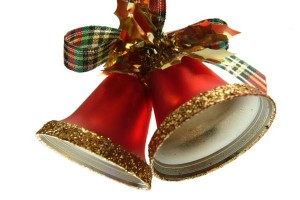 Yes, our Spooktacular Halloween Crop is sold out, But… There's time to sign up for our very popular Yankee Swap Crop!! This year, the December Super Saturday crop will be on Saturday, December 1 from 9am-midnight.  Like our other Super Saturday crops, there will be all day cropping, prizes and dinner served!! Click here to get your name on our list and get us your deposit ASAP as our Super Saturday crops sell out fast!!
Can't make it to our Super Saturday? Check out the following crop dates and come to a "regular" crop!!
Saturday, September 22, noon to midnight $20
Saturday, September 29, noon to midnight $20
Friday, October 12, 6pm-midnight $15
Saturday, October 20, 9am-9pm** Special times, 9-9 but same regular price, just $20
If you want to come to any of those crops, please let us know!!!
**If you wanted to recipe for the YUMMY dinner we had at the September Super Saturday crop… Look up at the header and click here to go to our "recipe corner"**