Becky Higgins announced that she's launching a new app soon for Project Life!!! Yay!!!! We can't wait to see what it's going to do!! Find more information HERE on Becky's website!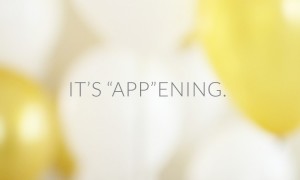 Look over at the calendar on the right and check out our upcoming crops!!
June 21     9am-9pm $20
June 27     6pm-midnight $15
June 29     10am-8pm $20
Gather up those pictures and come crop with us!!!