Now that the weather is FINALLY starting to get better, it's prime picture taking time!! Grab your cameras and get some photos of the beautiful flowers that are coming up, plus that beautiful green of the new leaves.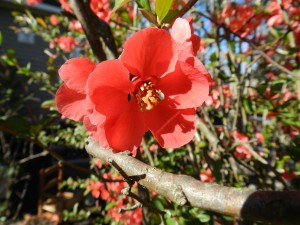 Here's some great links with suggestions and tips for spring photo taking!
Spring Landscape Photography Tips and Advice
Now that you have amazing new photos to scrap, check out our crop calendar over on the right and sign up for an upcoming crop!! We have space On May 10, 17, 30 and 31!! We're starting to plan the June and summer crop dates, so if you have a suggestion and would like a specific date on the calendar, please let us know!!