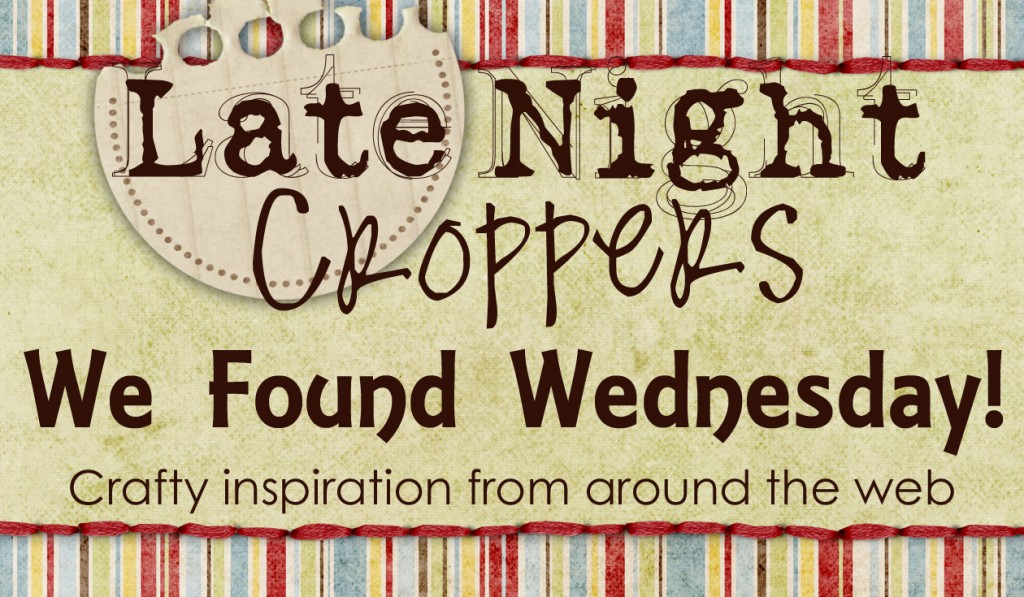 Happy Wednesday!! We hope everyone is settling in to the new year and getting back into the routine after our extended vacation!! We're going to have a new feature here at LNC, every Wednesday we're planning to share some kind of crafty inspiration that we found on the web! So, Welcome to "We Found Wednesday," a place for us to share some cool craftiness that we found this week!!
It's getting to be CHA time, the Craft and Hobby Association HUGE trade show!! Companies are letting out sneak peeks of some of the wonderful new products that will be shipping to stores this spring!
Take a peek at Echo Park's fun new summer lines! This time of year we need to find something WARM to scrap! Look at those ice cream cones, flip flops and bicycles!! Click on the picture to go to the reveal of all of Echo Park's upcoming lines!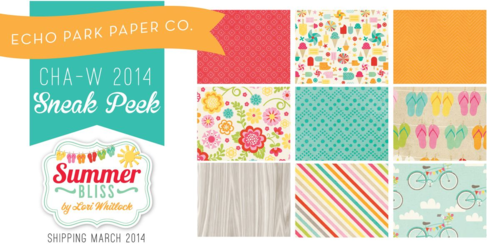 Remember… We have a crop this coming Sunday, January 12th from 10am-8pm for just $20, check out the calendar on the right to sign up and let us know you're coming!! Next weekend's crop is sold out, but we still have some space this Sunday! Come keep warm and crop!